About SoCal Utility Solutions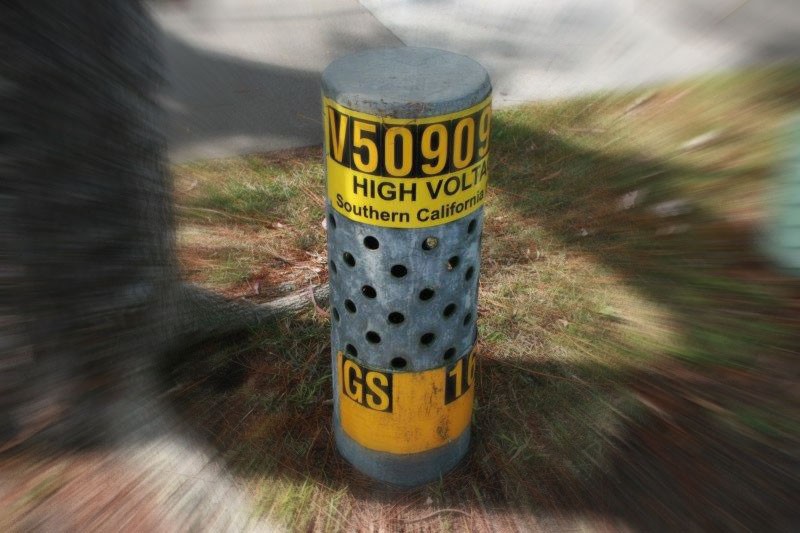 Since its inception, SoCal Utility has made customer service and technical expertise a high priority and our primary means of growth within the industry. Because of our strong reputation, virtually all our client relationships originate via industry referral emphasizing our outstanding performance on commercial, retail and residential projects throughout California.
So Cal Utility's staff is comprised of project managers, former utility engineers and planners with both commercial and residential construction experience. Our team's combination of design and hands on construction experience enables us to provide client success throughout the design and construction phases of the project. Our staff members are also involved with municipal electric planning, substation design, PUC tariff interpretation, and resolution. Our Project management team members are experienced and range from 10 to more than 30 years' experience working in and with public utility agencies.